Mediterranean Nutrition
In Greece, proper nutrition has a special place in our culture. For this reason it is worldwide known as the "Mediterranean diet".
In our hotel proper and balanced selection of raw materials guarantees the final result.
Whilst enjoying breakfast, dinner or something from the list of the snack bar, immediately the scene of our local producer who has brought us the fresh products early in the morning, will come to your mind .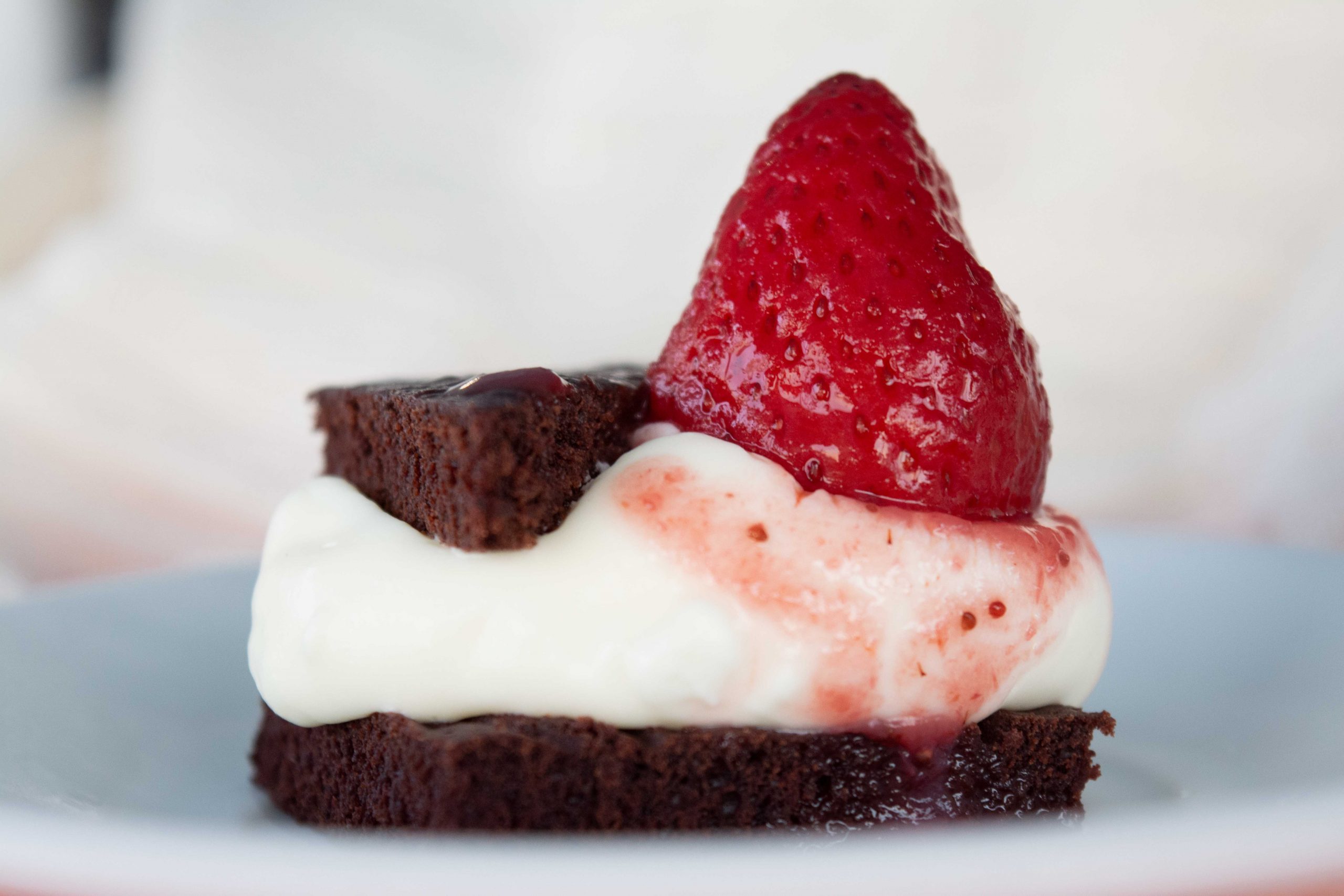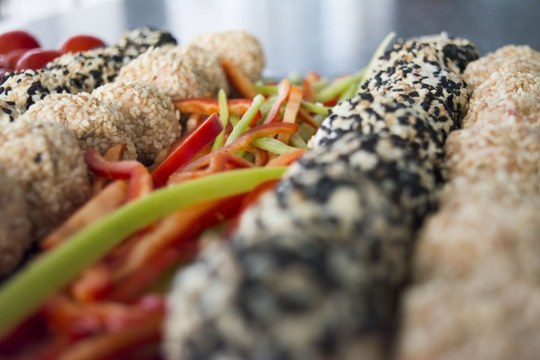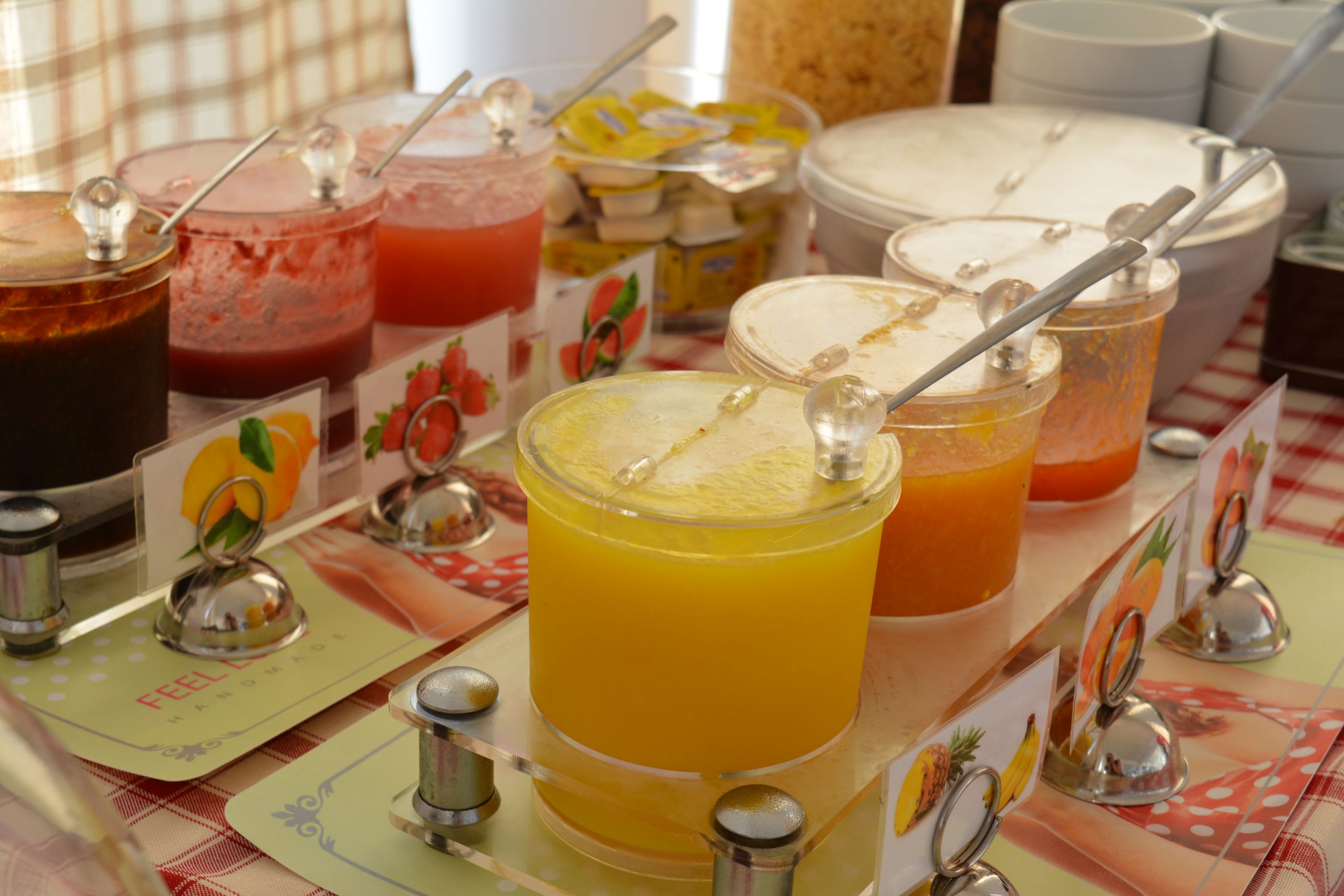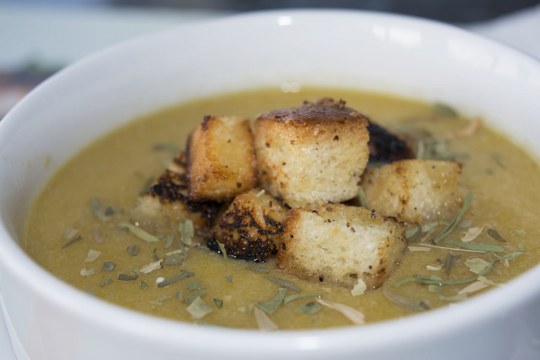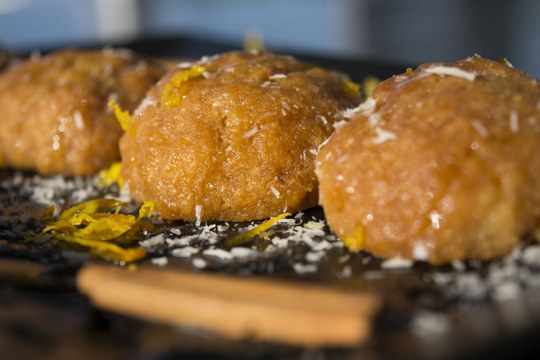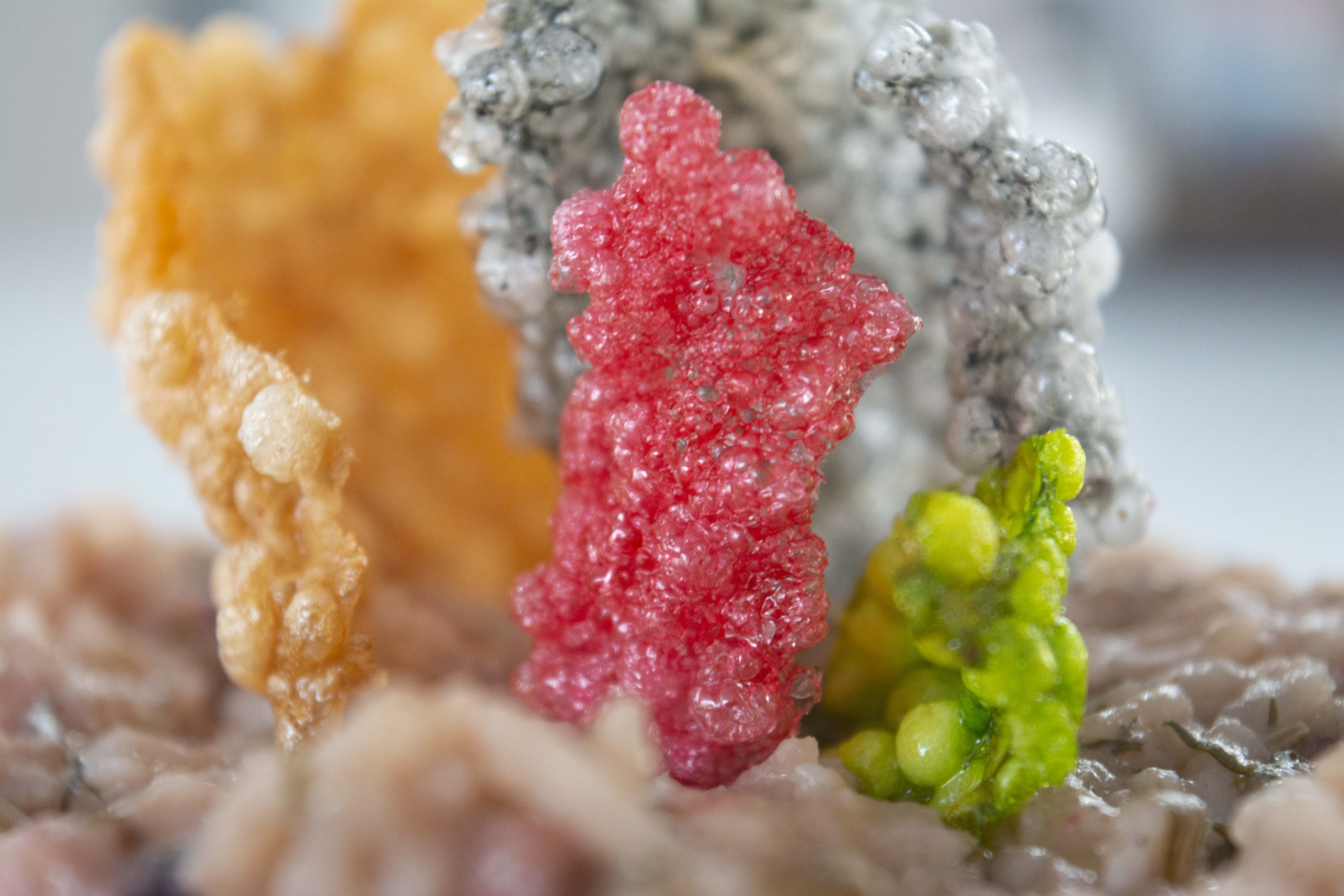 Mama's traditional cooking
The proper and fresh products on their own do not guarantee the correct result.
In our Hotel we don't have a chef because we do not have customers but friends.
All foods are cooked by Rock_Mama_Clairy with Greek traditional recipes, with love, for many friends at our daily table.
The gathering with friends around the table with good food and drinks is an old habit of the Greeks which roots in ancient sophists.
Δειπνοσοφιστές (dipnosofistes)= Deipnosophistae (means dinner and sophist)
Opening Hours
Breakfast: 8:30 am – 9:30 am
Dinner: 7:30 pm – 9:00 pm
Snack Bar and Restaurant : 11:00 am until …..
Reservations
Do you have any special occasion to celebrate?
Let us organize your birthday, wedding anniversary or just a party.
For any arrangement, please contact the Reception